Handmade Auction
All handmade items! Great for gifts, or treat yourself!

Tickets available through December 2nd for 50¢ each or 3/$1.00. Drawing to be held on December 4th!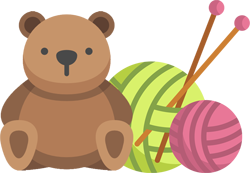 Board of Directors
Would you like to help shape the future of your library?
Apply to join our Board of Directors!
Board members are responsible for supporting the library through volunteering & policy-making. Job description available upon request.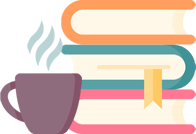 Bag Sale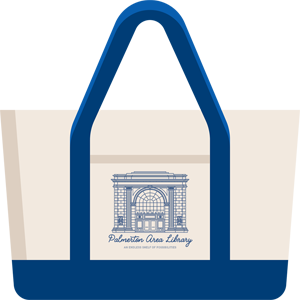 Your purchase comes with one free fill from our book sale!
$5 to refill for the life of the bag!
While supplies last!
NaNoWriMo

NaNoWriMo Writing Group
Thursdays in November from 5:00 to 7:00 PM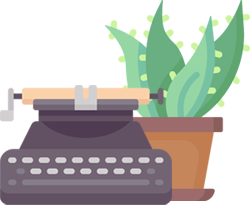 Library Cards

Library cards are now available for readers of all ages!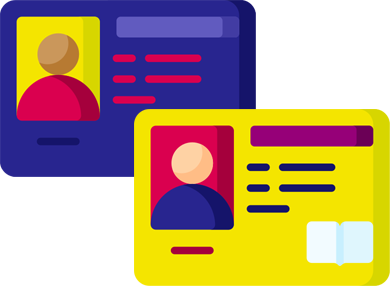 Wireless Hotspots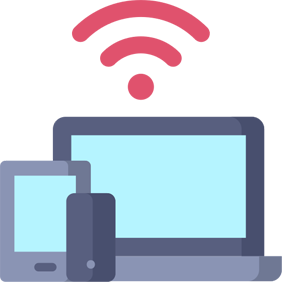 Stop in today & learn more about checking out one of our wireless hotspots!
Third Monday

Meeting the 3rd Monday of the month from 12:30 — 1:30 PM to discuss a different book!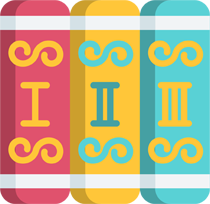 Museum Passes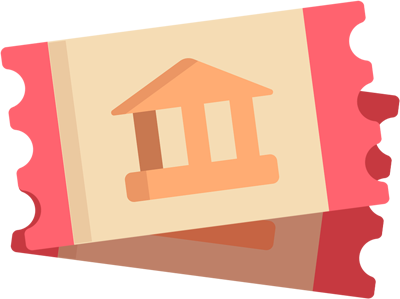 Online Databases